A social first creative agency
Driven by strategic insight, media savviness and a love for social connections.
Creative by heart, effective from the start
We're driven by a combination of strategic insight, media savviness, creativity and social connection.
From social to 360: We grew up with social, but create strategies that include every platform. From TV and print, to social platforms, offline activations and much, much more.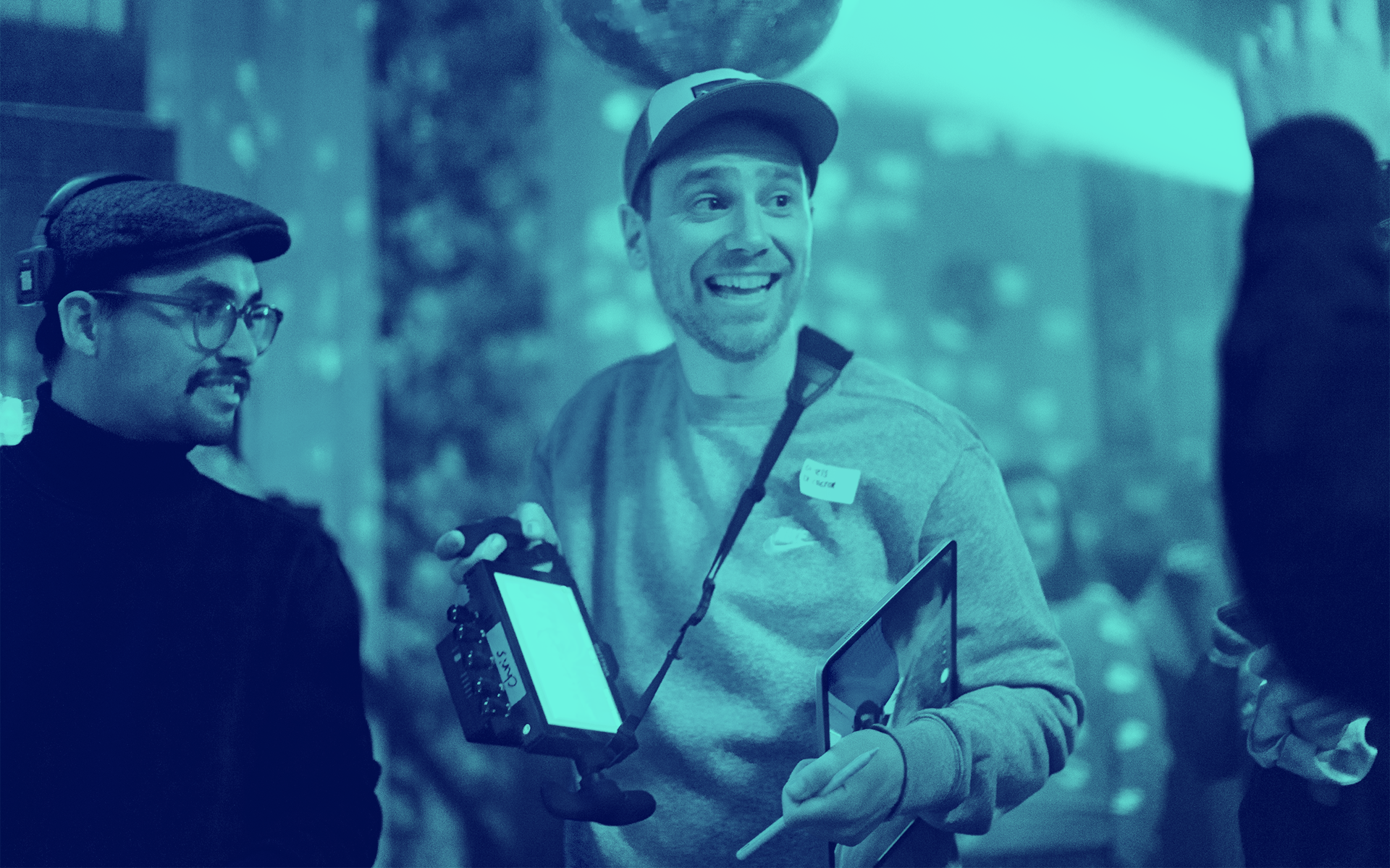 Storytelling through emotional and cultural insights
Our speciality lies in the art of storytelling. Stories are your brand's heartbeat brought to life, skillfully woven from emotional and cultural insights to resonate deeply with your target audience
Benefiting brand and audience: Delivered at the right time at te right place, our stories are culturally relevant and benefit the brand and the audience.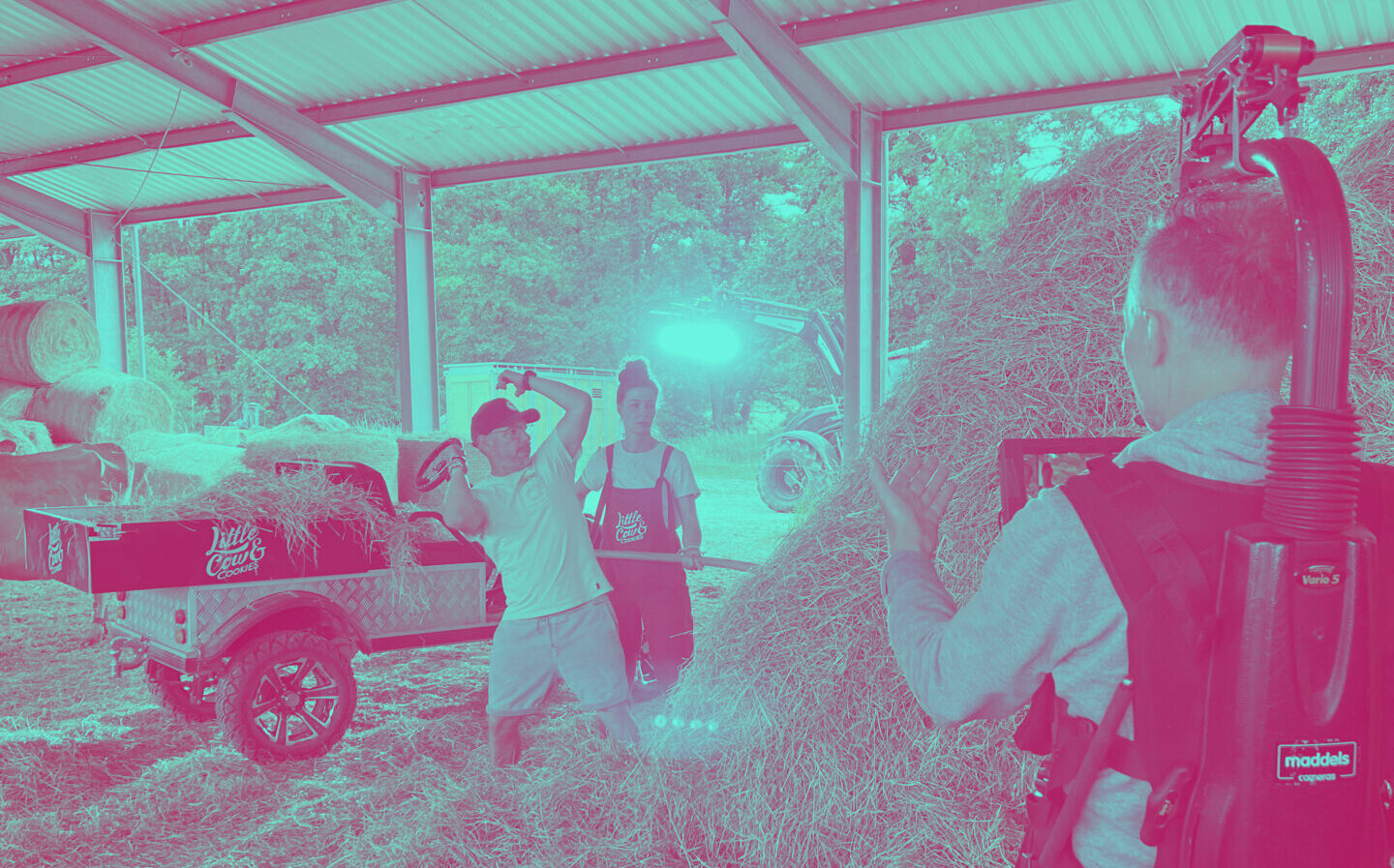 We make creative effective
We don't make art, but always try to come as close as possible without leaving the boundaries of our strategy. Without effectiveness, even the most creative ideas may never come to fruition or fail to achieve their intended goals.
A goal without a plan is just a wish: We conceptualize your campaign as a dynamic funnel journey, meticulously monitored and retargeted for zero waste and maximum impact.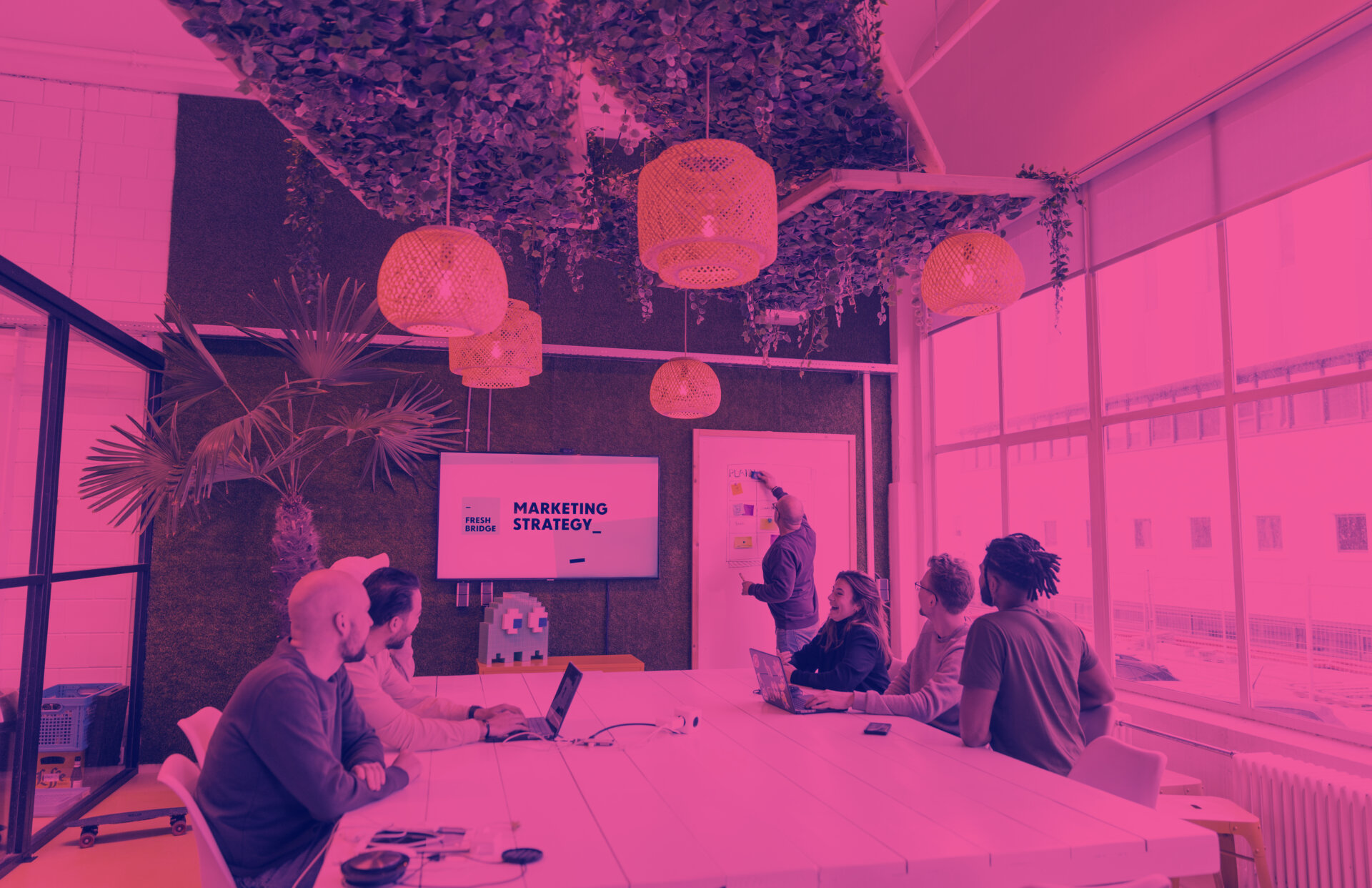 Waves of cost-effective content 
We generate multiple waves of compelling and cost-effective content, designed to consistently occupy all touchpoints. From grabbing attention, to telling stories to stay top-of-mind and promote conversion. Our productions are as premium as they are pragmatic.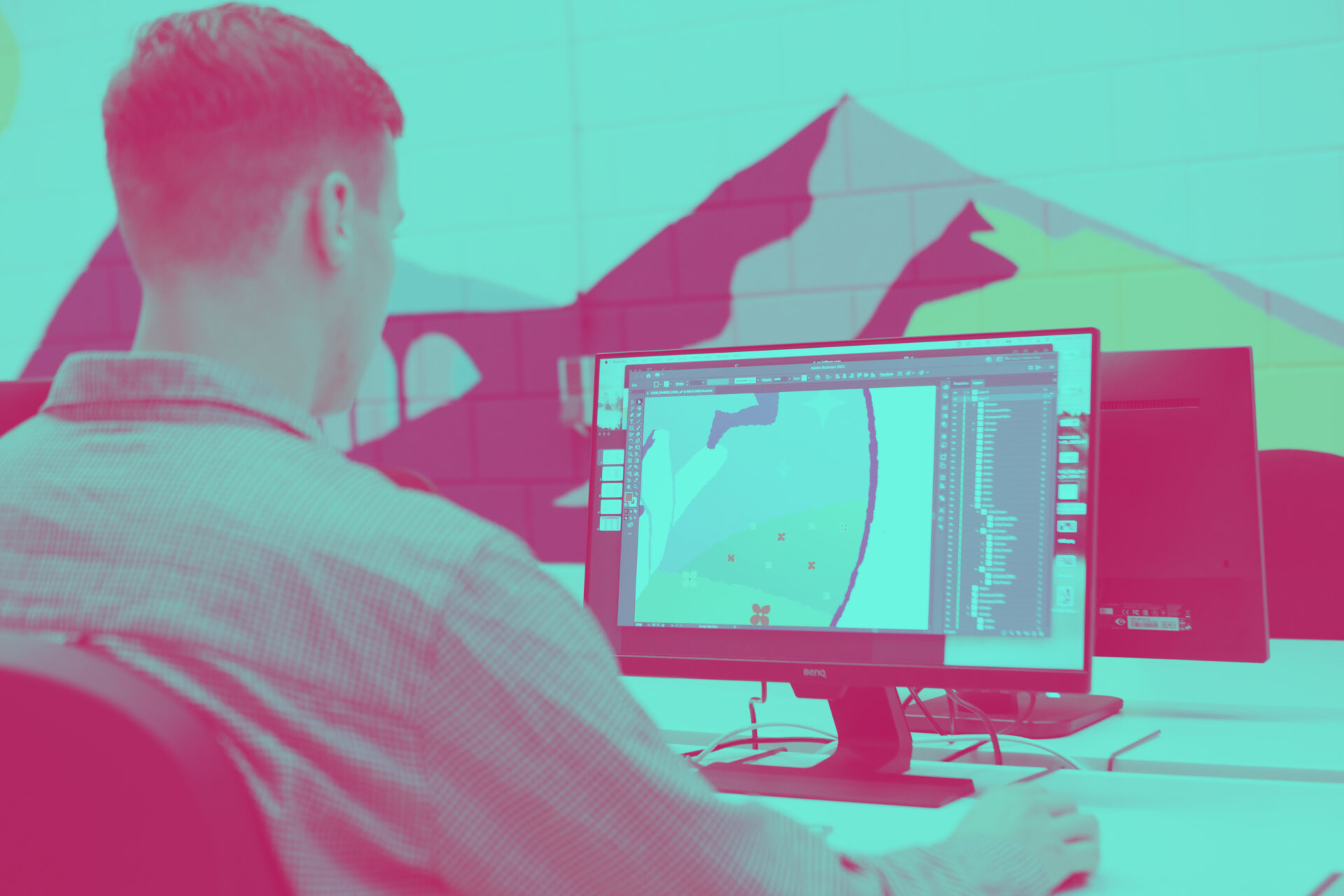 One plus one equals three
This is true for every partnership. We go beyond the typical clientagency relationship, maintaining a collaborative environment that makes us part of your team. We are your teams marketing-, social-, creative- and media- experts. Within our agency we foster a culture of understanding, where everyone is treated and valued as a partner.
Passion for the new: With a passion for the new – culture, platforms, insights, tools, target groups – we keep our creative edge razor-sharp and full of energy.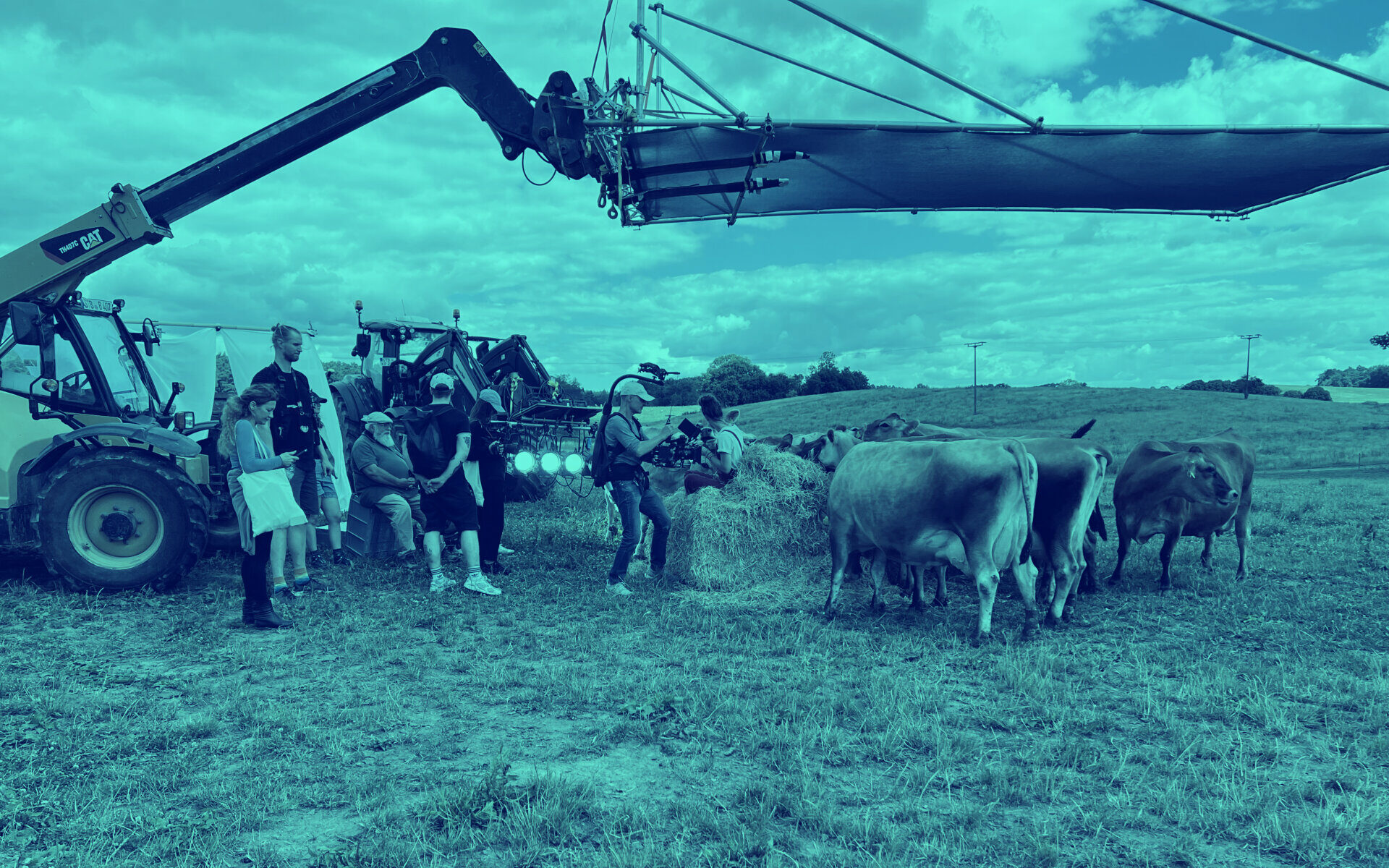 Young, passionate and committed to growth
At the heart of our agency is a team of young, passionate minds. We pride ourselves on an open culture where individuals can grow, shine and work passionately with our partners to hit their goals.
Welcome to Fresh Bridge: creative at heart, effective from the start.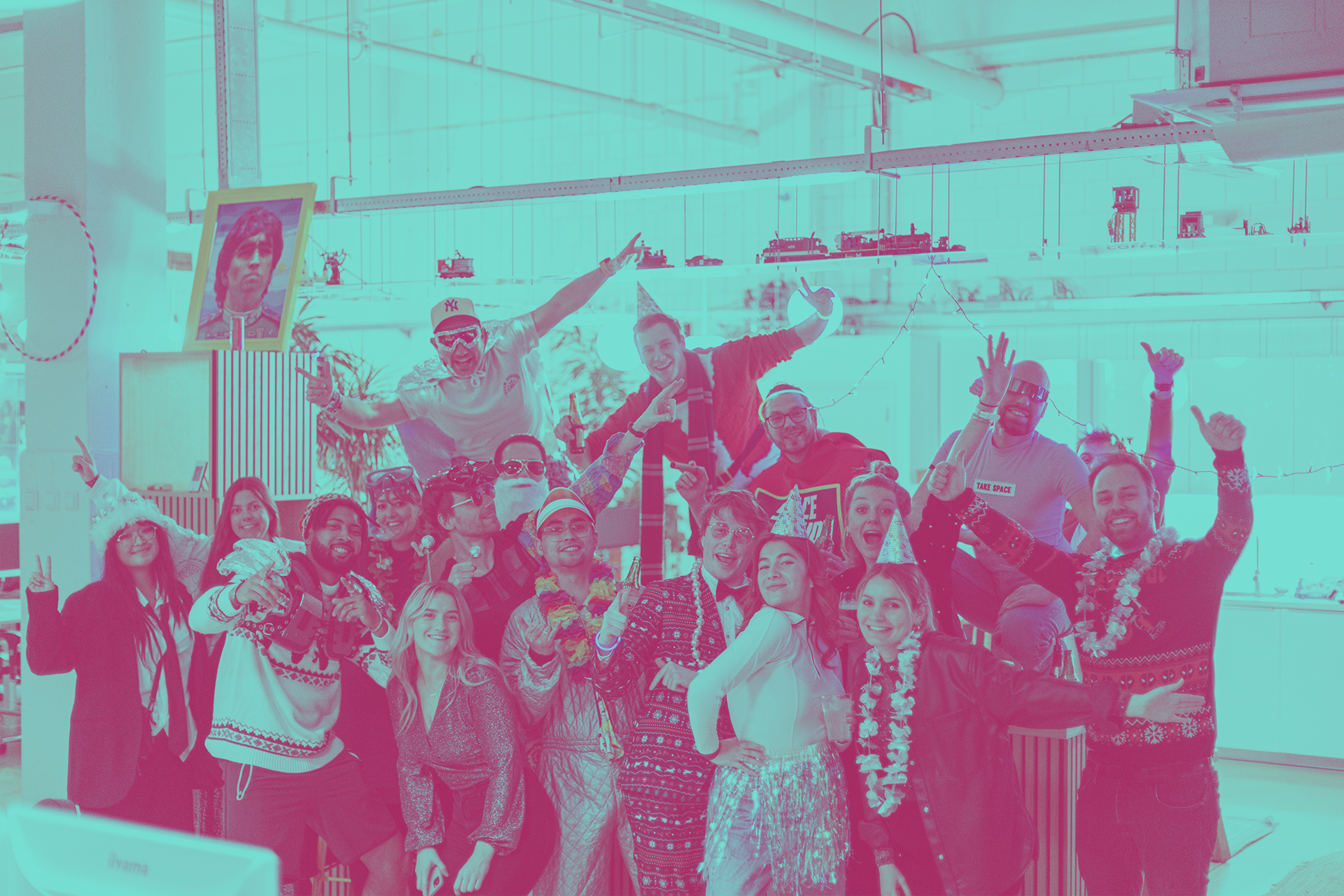 ONZE SKILLS_
The stuff we are proud of
Onze Cases_
We work with partners not clients_
A home for the innovative, the creative, the strategic, the believers and the do-ers